Steampunk Community
Steampunk has a thriving community. This is a guide to the steampunk groups and societies I know about. In no particular order.
GSS - Gosport Steampunk Society
Being Splendid by the Sea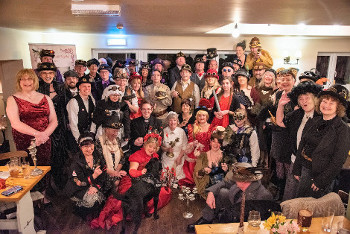 The GSS meet on the first Tuesday of the month in The Fighting Cocks, Alverstoke. Their latest adventures can be found on Facebook. They run a free steampunk festival each year and the pictures can be viewed on their web site.

We charge no fees and are a non-profit organisation, which is as it should be. We raise money for charity whenever and wherever we can.

H.A.T.S - Hythe Area Time-travelling Steampunks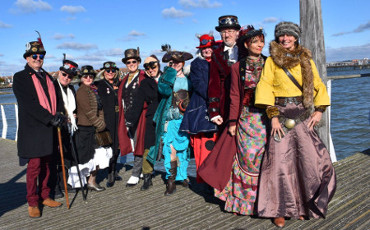 A Splendid group of convivial peeps active in the Hythe, Waterside and New Forest whom just love dressing up and promenading to re-imagine the most incredible Victorian era of engineering and prolific futuristic authors. We have no pretence, we are not competitive or judgemental in anyway towards our fellow Steampunk associated societies around our region, country or overseas, WE are simply Splendid with no politics. We have grown our fledgling local group organically with like-minded people. We are not about numbers, we are about an association of enjoyment and conviviality.


H.A.T.S meet up when the mood takes them, occasionally in Seashells, sometimes on the historic pier, and othertimes in the marina. Find out where they are next on Facebook

Steamcosies - Southampton Steampunk Society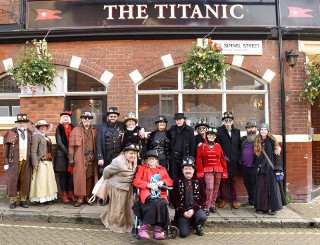 Steamcosies was set up with the aim of welcoming like-minded people into the inclusive community of Steampunk in the Southampton postcode area, for irregular convivials/meetups/shenanigans in good company.


Steamcosies meet each month on a Sunday in the Titanic Public House and othertimes will be conversing on Facebook.

CHAPS - Canford Heath and Poole Steampunks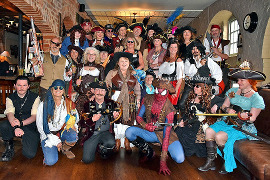 A 'steampunk' group for the Poole and Wimborne areas, our simple aim is to have fun, enjoy 'steampunk' and support our friends in the Hampshire, Wiltshire and Dorset areas.


CHAPS can be found on Facebook.

Steamhenge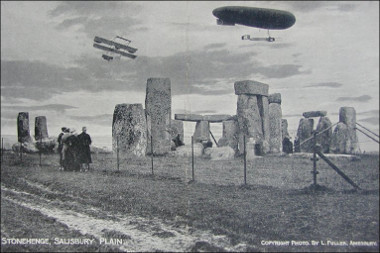 Steamhenge is a social group for Steampunks in Wiltshire. Steamhenge meet every Tuesday from 1930hrs (7 pm) at the Craft Bar, Salisbury Arms, Salisbury.


Steamhenge can be found on Facebook.

Victorian Steampunk Society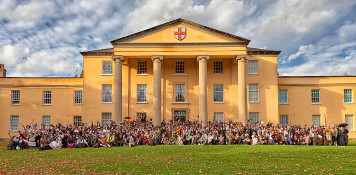 A voluntary organisation formed to promote steampunk as a genre, community and art form in the UK. The VSS organise and run the largest steampunk event in the solar system: Weekend at the Asylum in the city of Lincoln. Recently seen on Facebook and less recently on the steam powered web.

Beamish Steampunk Society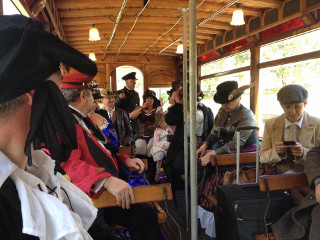 Based around the Beamish Living Museum.

Glasgow Ubiquitous E. Steampunk Society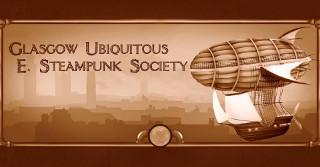 We are based in Glasgow, as our name suggests, but we extend a warm welcome to all interested parties in Scotland and beyond. We are here to promote all things Steampunk, large and small.

GUESS can be found on Facebook.

Coastal Union of Pirates Privateers Aviators & Steampunks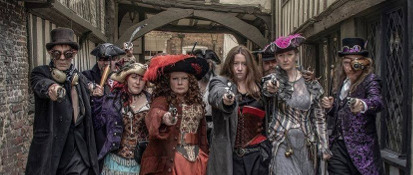 A group of Steampunks, Smugglers and Pirates working together in peace and harmony, bringing Fun an Rum to Worthing, Brighton, Eastbourne, Hastings and beyond!
CUPPAS can be found on Facebook.

---
If you would like your local group listed here or wish to change the description please use the email at the bottom of the page.